COVID-19 linked to male infertility; Why Facebook banned a period ad; and how miscarriage forced one woman out of her job.
Your newsletter on reproductive health.
This is ELANZINE, a newsletter featuring must-read curated content by patients, clinicians and reproductive health industry experts helping you become the most informed patient, clinician or women's health leader you can be! If you enjoy this issue, please forward to a friend or colleague and hit the subscribe button to keep learning from peers and experts.
Here's what we're covering in today's newsletter:
---
What's New: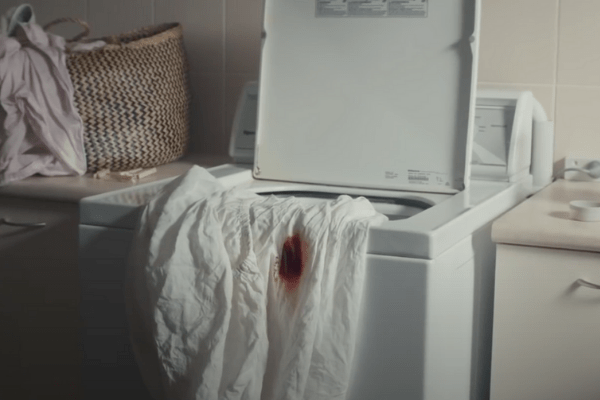 Facebook banned a video ad by leak-proof period pants brand Modibodi for depictions of menstrual blood. (The image above is a still from the video.) The platform initially requested the removal of three scenes from 'The New Way to Period' ad that uses the color red to represent menstrual blood, before retracting its decision. Modibodi's commented on Twitter:
"We're pleased to share that Facebook has reconsidered its position on our 60-second film, so we can continue our mission to open people's minds by taking the stigma out of what is a perfectly natural bodily function."
Some parents of babies born to surrogates have found themselves barred from entering the US to unite with their children since the pandemic hit.
Combining the Femtech wave with traditional women's health means a $50bn "enticing market opportunity" by 2025.
Singapore proposes paying citizens a baby bonus amid fears of coronavirus fertility slump.
Perla Health launches platform to demystify Polycystic Ovary Syndrome (PCOS).
ELANZA Wellness interviewed by Women of Wearables on the future of healthtech.
From The Experts
---
From The Patients
---
Science & Ethics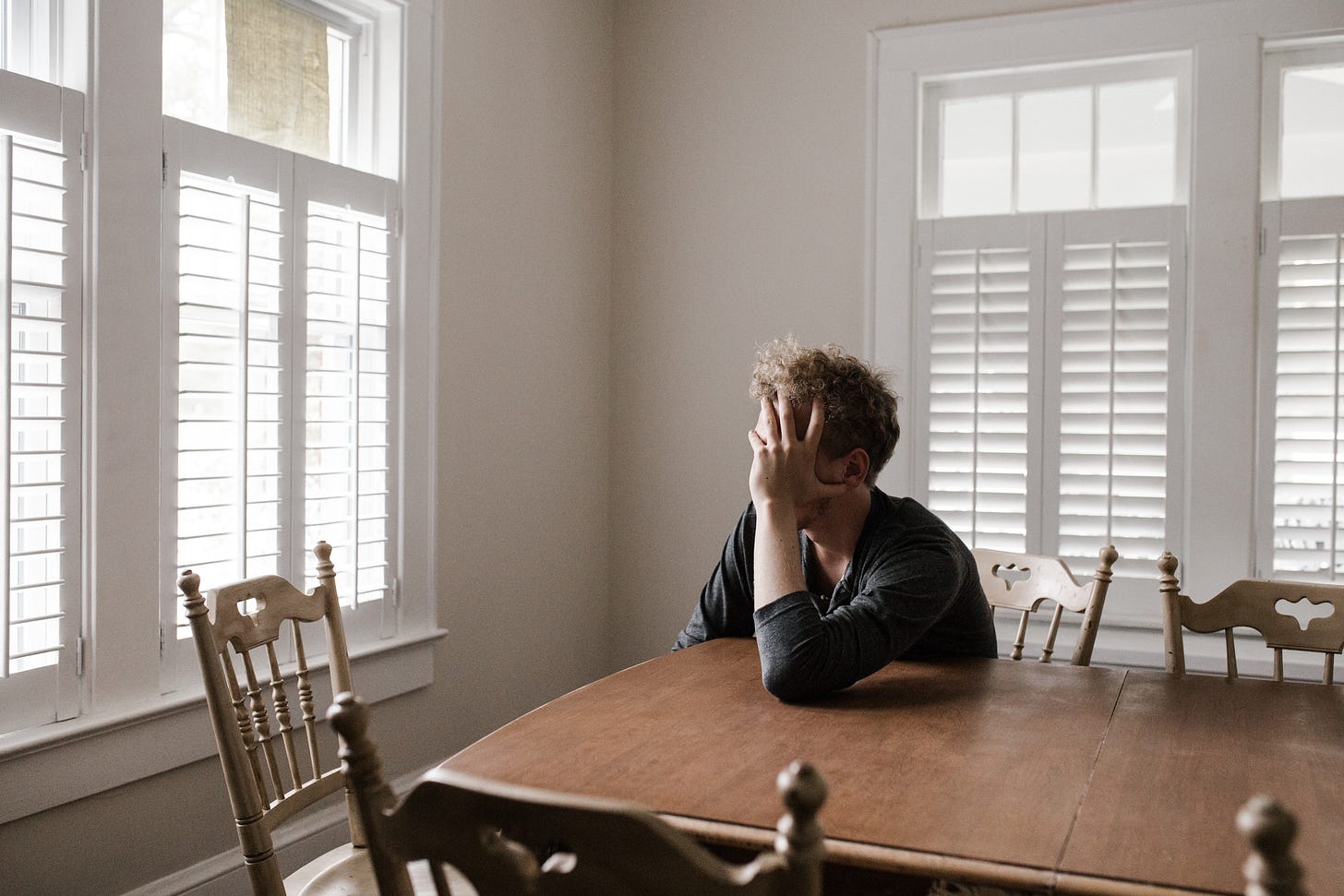 ---
Thought for the day
"Fertility meant nothing to us in our twenties; it was something to be secured in the dungeon and left there to molder. In our early thirties, we remembered it existed and wondered if we should check on it, and then—abruptly, horrifyingly—it became urgent…"
-- Ariel Levy
---
In case you missed it
Events
🗓️ October 17
ASRM Virtual Scientific Congress and Expo
🗓️ October 25
Reproductive Immunology by The Endometriosis Summit
🗓️ October 28
Women of Wearables - Sex, Fertility & Contraception: What's Next?
---
Thank you for being part of ELANZINE!
As a community, our biggest goal is to get the word out to people who can benefit from science-backed women's health information. PLEASE FORWARD this newsletter to someone you know who fits that bill. You are helping us achieve our mission of radically improving fertility care for millions of people around the world.
Comments, questions or something to feature? Send us a note.
---
Written by ELANZA Wellness. All things reproductive health, healthtech and patient experience. You can find us elsewhere on LinkedIn, Twitter and Instagram.