AOC's egg freezing dilemma; 12 signs you could be in early menopause; And the risk of cancer from HRT
Your newsletter on reproductive health.
Trick or treat? This week's edition will have you spellbound. This is ELANZINE, a newsletter featuring must-read content by patients, clinicians and reproductive health industry experts. We bring both sides of the coin together in one place to help you become the most informed patient, clinician or women's health leader you can be! If you enjoy this issue, please forward to a friend or colleague and hit the subscribe button to keep learning from peers and experts.
Here's what we're covering in today's newsletter: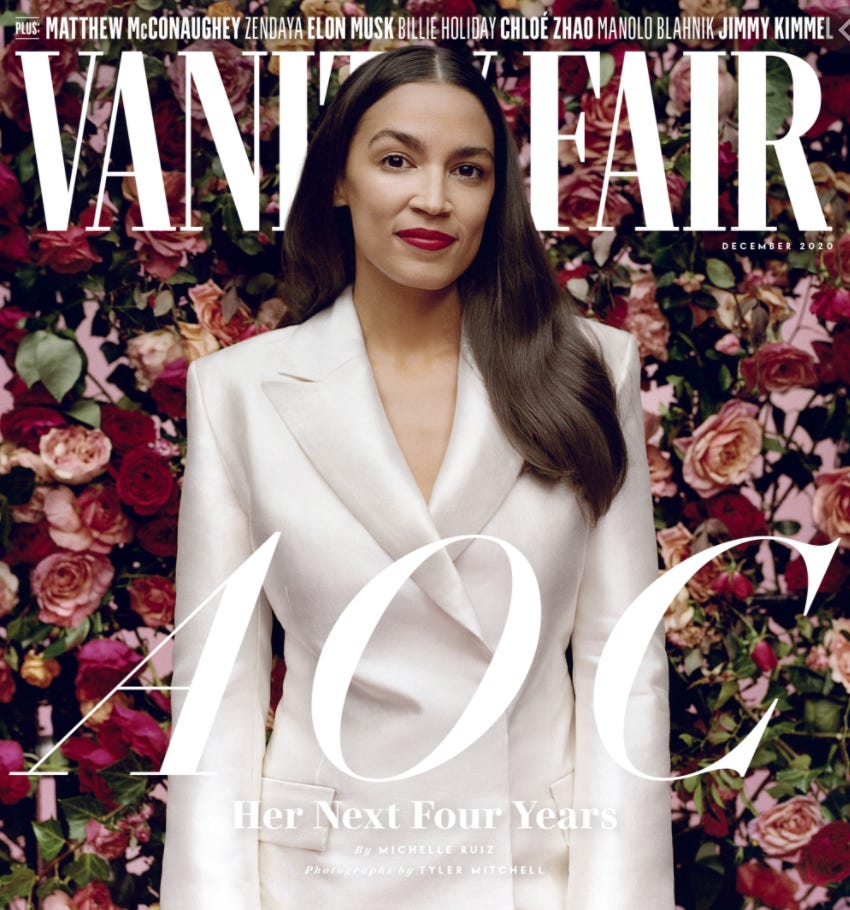 "Do I freeze my eggs?" asks Congresswoman Alexandria Ocasio-Cortez

How IVF will affect your sex life

12 signs you could be in early menopause

The rise of at-home abortion pills during lockdown

A new study on the risk of cancer and HRT

---
What's New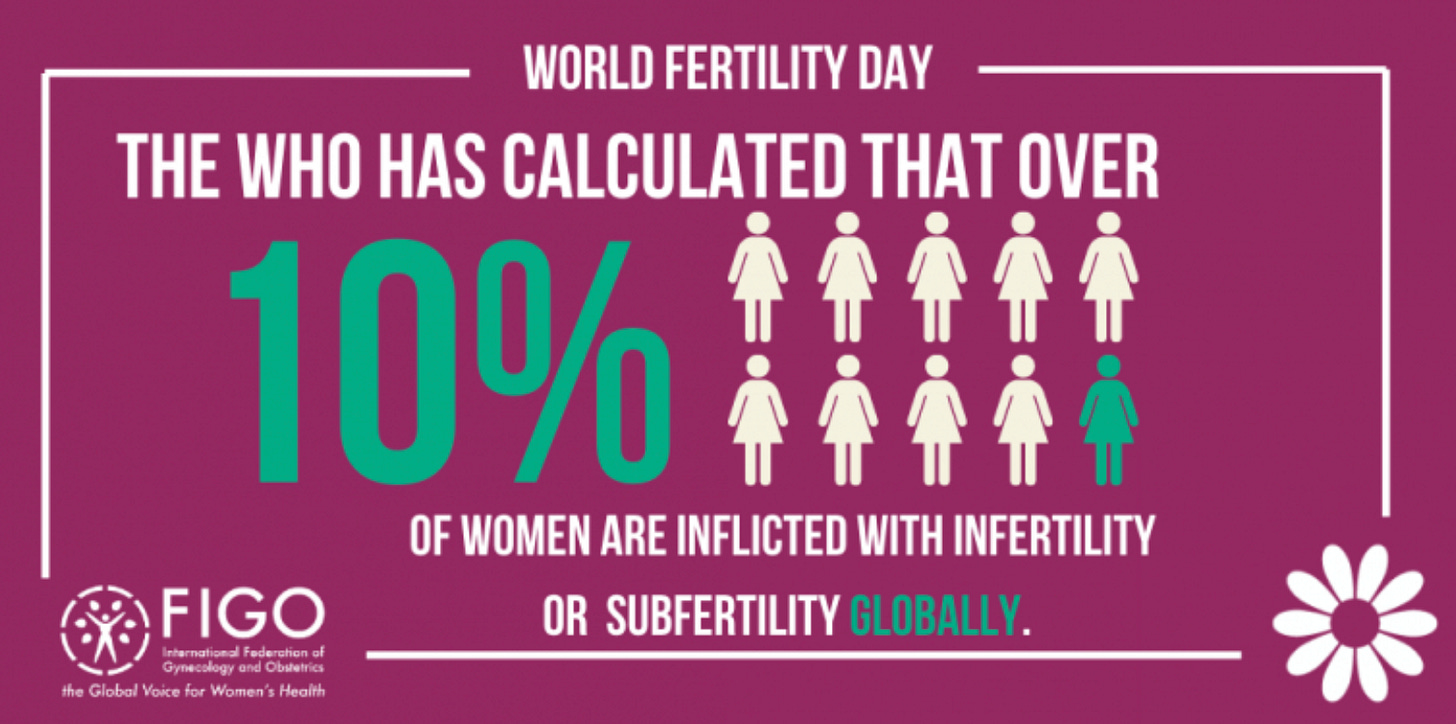 Infertility is frequently characterized as a 'disease of affluence'. Tomorrow marks World Fertility Day. This year, the International Federation of Gynecology and Obstetrics (FIGO) is highlighting the more than 180 million couples in lower- and middle-income countries that suffer with infertility to draw awareness to the many barriers people face in accessing infertility treatment. Although IVF has been around for many years, only a small percentage of people currently benefit from the technology. Infertility can affect anyone.
Democratic congresswoman Alexandria Ocasio-Cortez, 31, has revealed to Vanity Fair that she is contemplating freezing her eggs. During the interview, AOC discussed work-life balance, and the difficulties of making time for self-care, saying:
"I'm sitting here, I'm like: Do I freeze my eggs? Can I afford to do that?"
The lawmaker – who is the youngest member of Congress – says it is "important" that discussions about family planning are open, "because women, we have to make these decisions that men simply don't have to make."
This week ELANZA Wellness released an at-home virtual workshop "Is Egg Freezing Right For Me?" to help women more easily answer this question in an unbiased, informed way.
In the UK, Passion Capital has backed a fertility workplace benefits provider, Fertifa, which sells bespoke reproductive health and fertility packages to U.K. employers to offer as workplace benefits to their staff.
---
From The Experts