You wanted to get pregnant - then the pandemic hit. Now what?; The new hand-held fertility breath test. And 10 things nobody tells you about freezing your eggs.
Your newsletter on reproductive health
Happy Sunday wherever in the world you're reading this! This is ELANZINE, a newsletter featuring must-read curated content by patients, clinicians and reproductive health industry experts. We bring both sides of the coin together in one place to help you become the most informed patient, clinician or women's health leader you can be! If you enjoy this issue, please forward to a friend or colleague and hit the subscribe button to keep learning from peers and experts.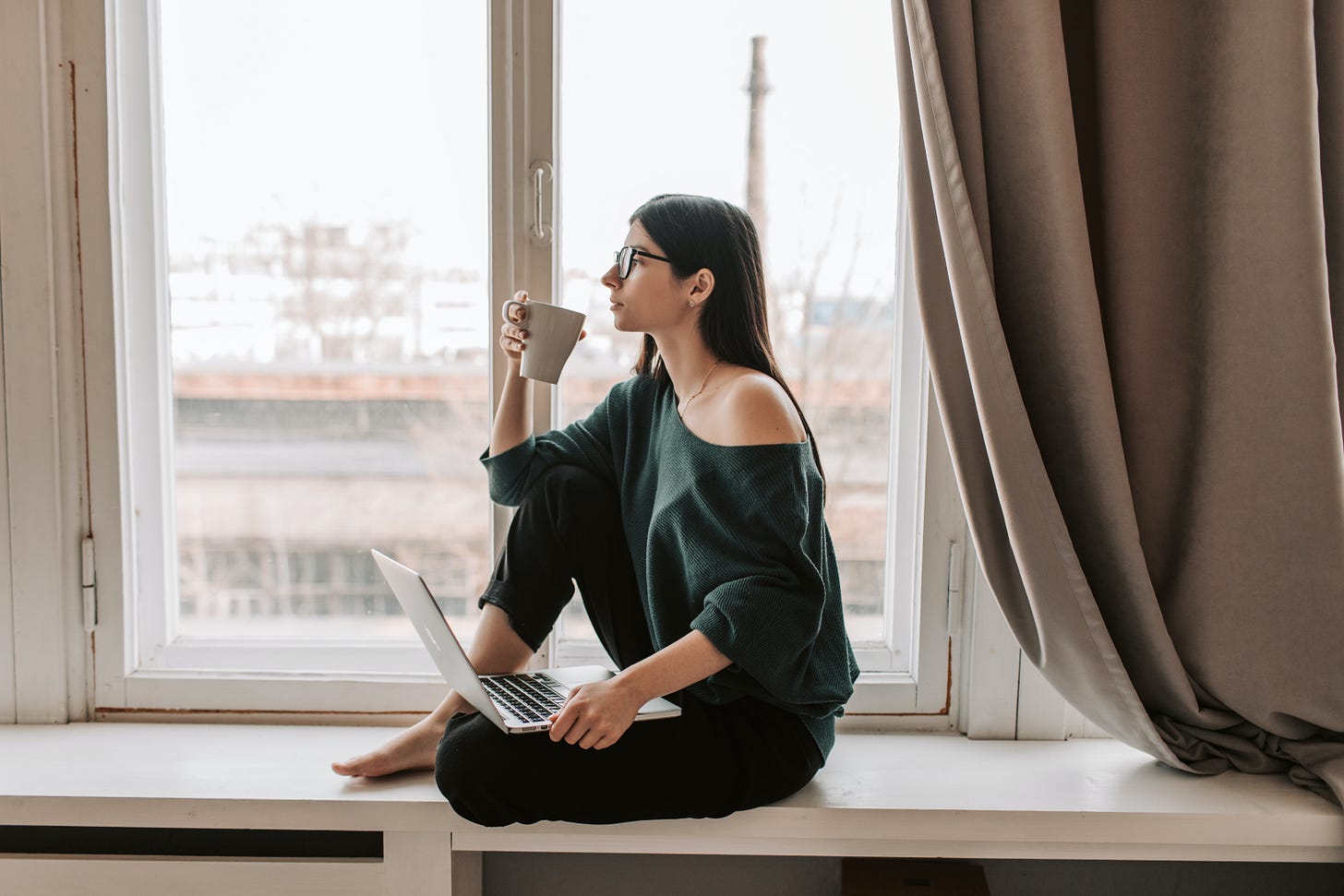 Here's what we're covering in today's newsletter:
What's New: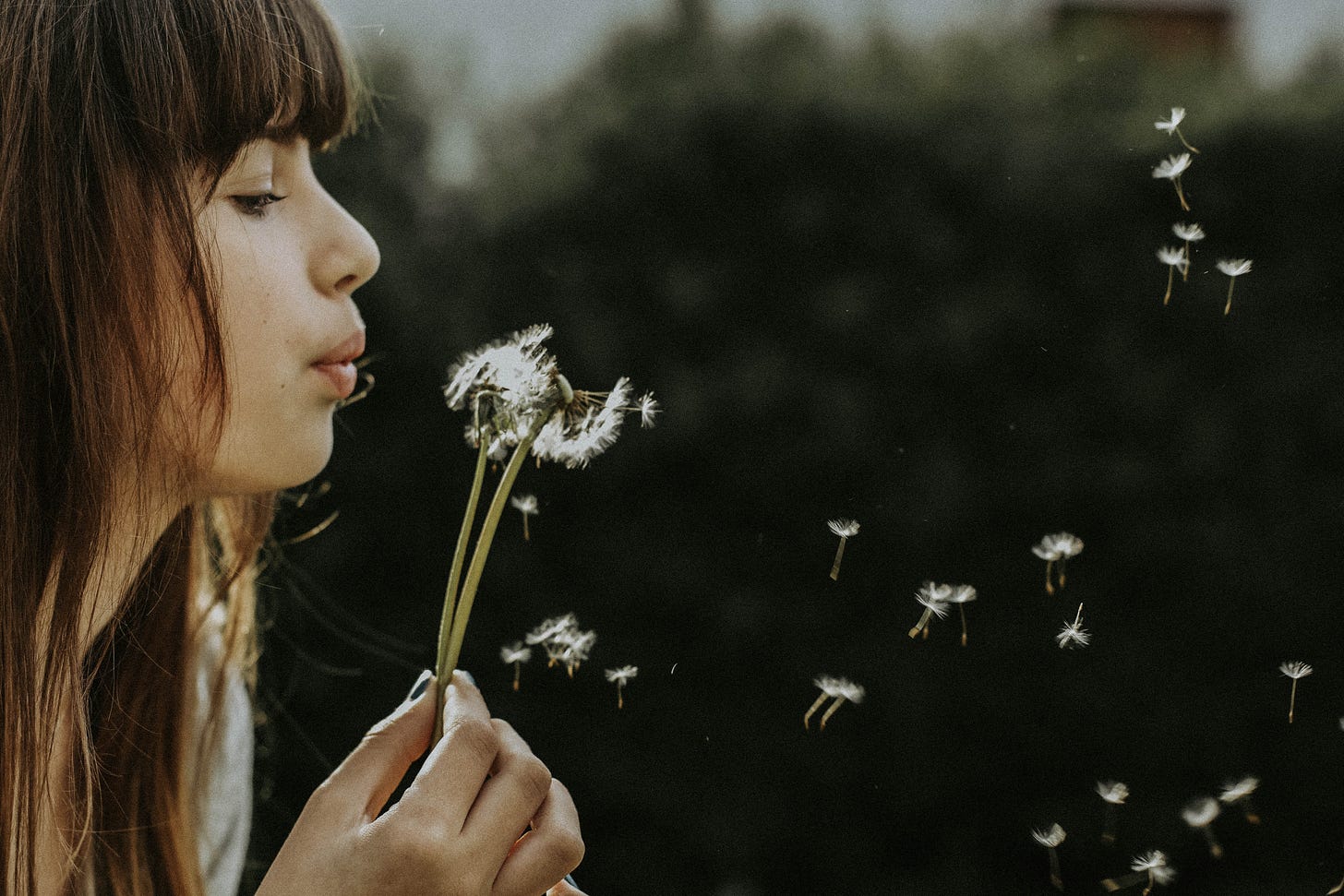 A breath-based fertility test has launched in the UK following a £4.4m investment. The handheld device, by Austrian tech start-up 'breathe ilo', uses breath analysis to track fertility and menstrual cycles by measuring the breathe's CO2 saturation levels, which it claims is a first in the UK and world. 
Glow Inc. must fix privacy flaws in its app, pay a $250,000 penalty and consider how privacy and security lapses in its fertility-tracking app could impact women in a first-of-its kind settlement with California's attorney general, reports Bloomberg Law. 
A 'Uterus Collector' is reportedly performing suspect hysterectomies on immigrant women in a Georgia detention center, according to a nurse whistleblower. Elle reports. 
Japan's PM frontrunner vows insurance coverage for fertility treatments, says Reuters.
Thousands in China test positive for a bacteria that will adversely affect men's fertility.
The US should brace itself for a "national wave of fertility fraud" says the lawyer handling the prosecution of two fertility doctors who allegedly used their own sperm a generation ago to get women pregnant without informing them. He claims that hundreds of fertility fraud cases will emerge across the US as people begin to investigate their geneology using home DNA testing kids.
From The Clinicians
---
From The Patients
"Going to a fertility clinic on your own can feel quite lonely...wherever you end up, it might feel an alien, clinical place if you're there on your own."
---
Science & Ethics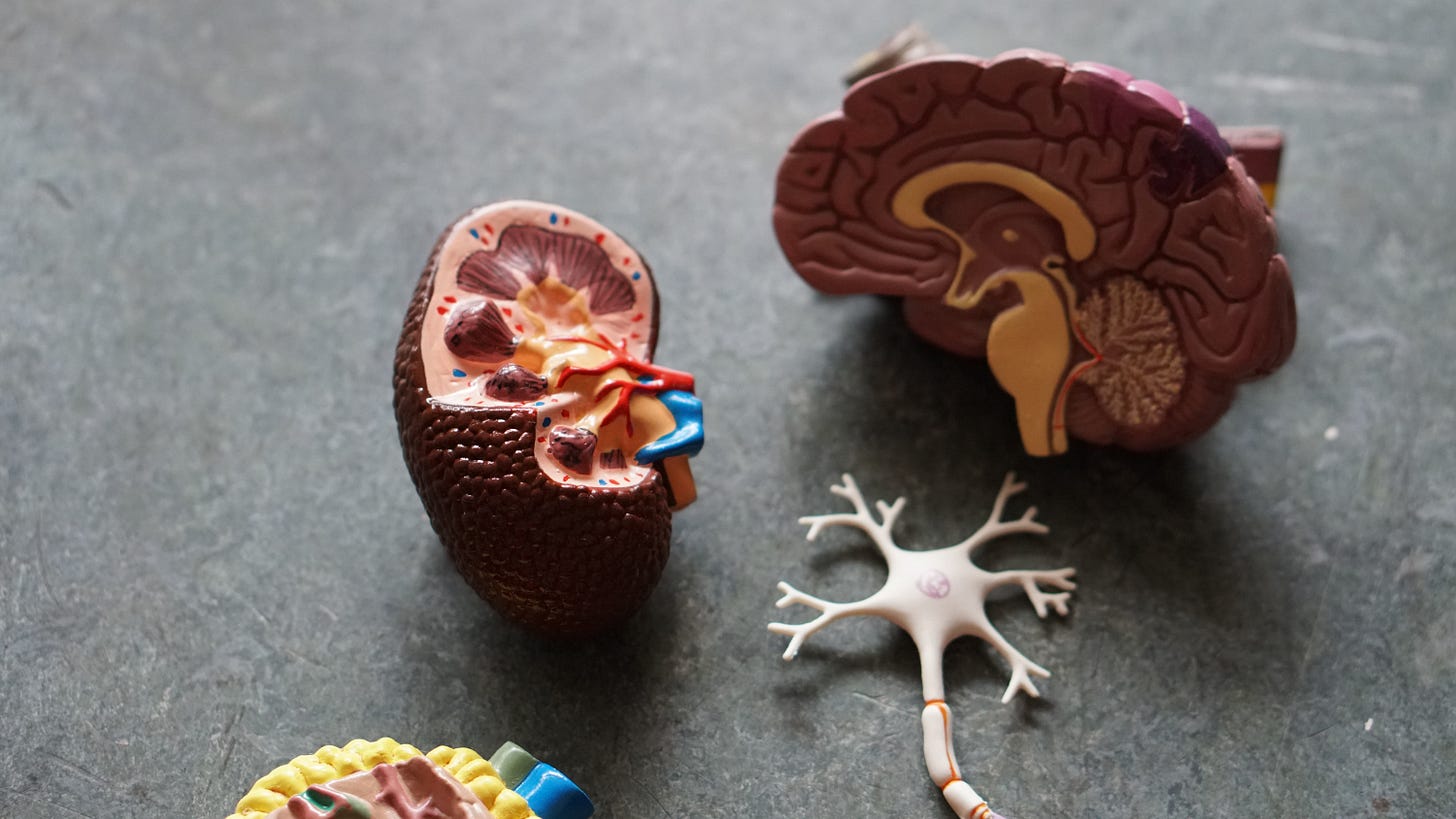 In case you missed it
Events
🗓️ September 01 - 31
Perla Health PCOS Summit
🗓️ September 22
WIRED Health Tech: A Virtual Conference
🗓️ September 23
UCSF Digital Health Awards Grand Final
🗓️ September 30
The Royal Society of Medicine: In Conversation Live with Dr Donald Berwick MD, MPP, FRCP, KBE, President Emeritus and Senior Fellow at the Institute for Healthcare Improvement (IHI)
🗓️ October 17
ASRM Virtual Scientific Congress and Expo
~
Thank you for being part of ELANZINE!
As a community, our biggest goal is to get the word out to those who are interested in (and those who can benefit from) science-backed women's health information. PLEASE FORWARD this newsletter to someone you know who fits that bill. You are helping us achieve our mission of radically improving fertility and reproductive health care for millions of people around the world.
Comments, questions or something to feature? Send us a note.
---
Written by ELANZA Wellness. All things reproductive health, healthtech and patient experience. You can find us elsewhere on LinkedIn, Twitter and Instagram.