The rise of the IVF single mom; The coming COVID baby bust; And what Trump's Supreme Court nominee means for women's health.
Your newsletter on reproductive health.
As we slide towards a new season, here's today's reflective download. This is ELANZINE, a newsletter featuring must-read curated content by patients, clinicians and reproductive health industry experts. We bring both sides of the coin together in one place to help you become the most informed patient, clinician or women's health leader you can be! If you enjoy this issue, please forward to a friend or colleague and hit the subscribe button to keep learning from peers and experts.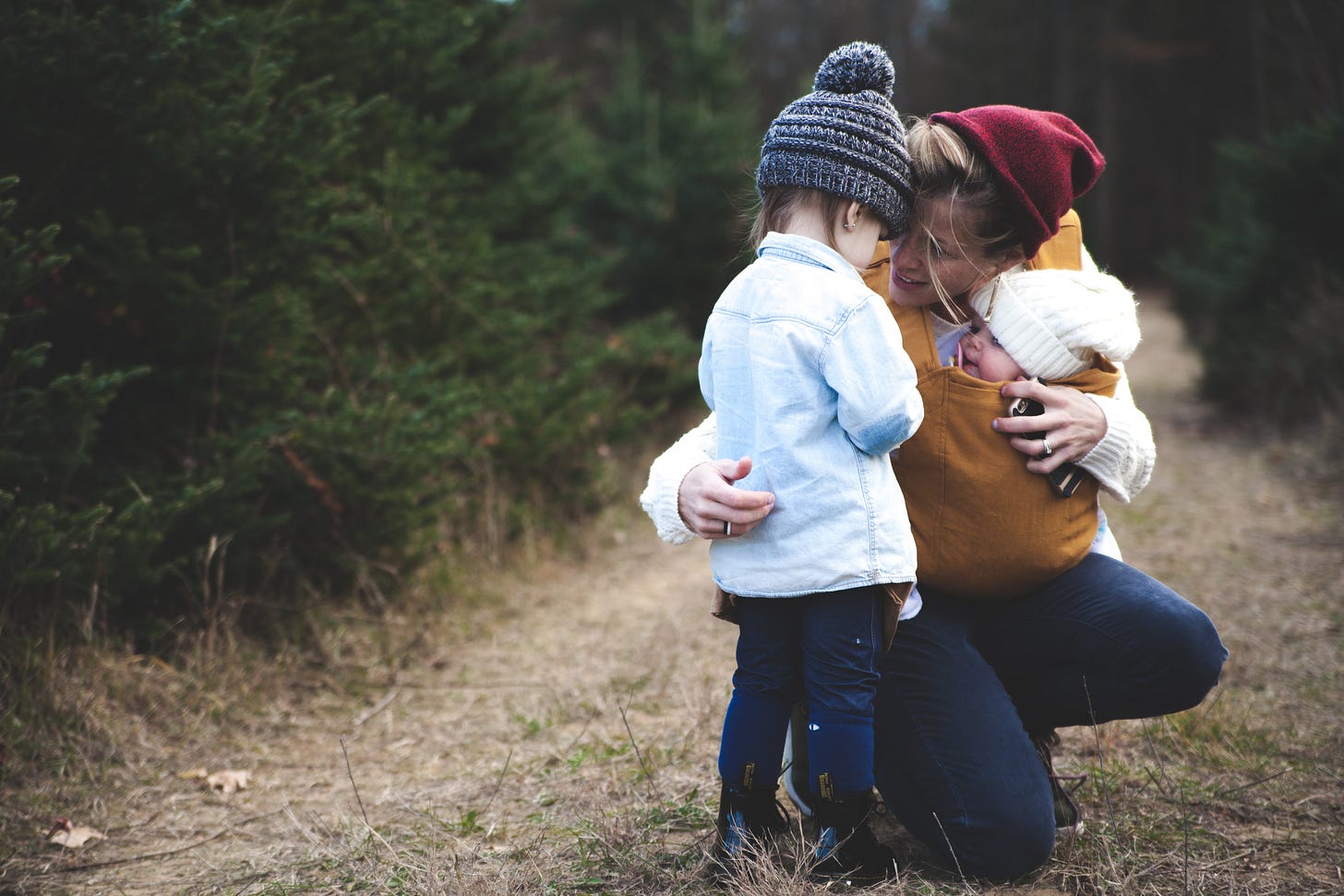 Here's what we're covering in today's newsletter:
The rise of the IVF single mother

Half a million fewer children? The coming COVID baby bust

What surrogacy really feels like

The effects of smoking cannabis during pregnancy

A writer reveals why she's risking a pregnancy at 48 after losing twins with Down's syndrome.

---
What's New: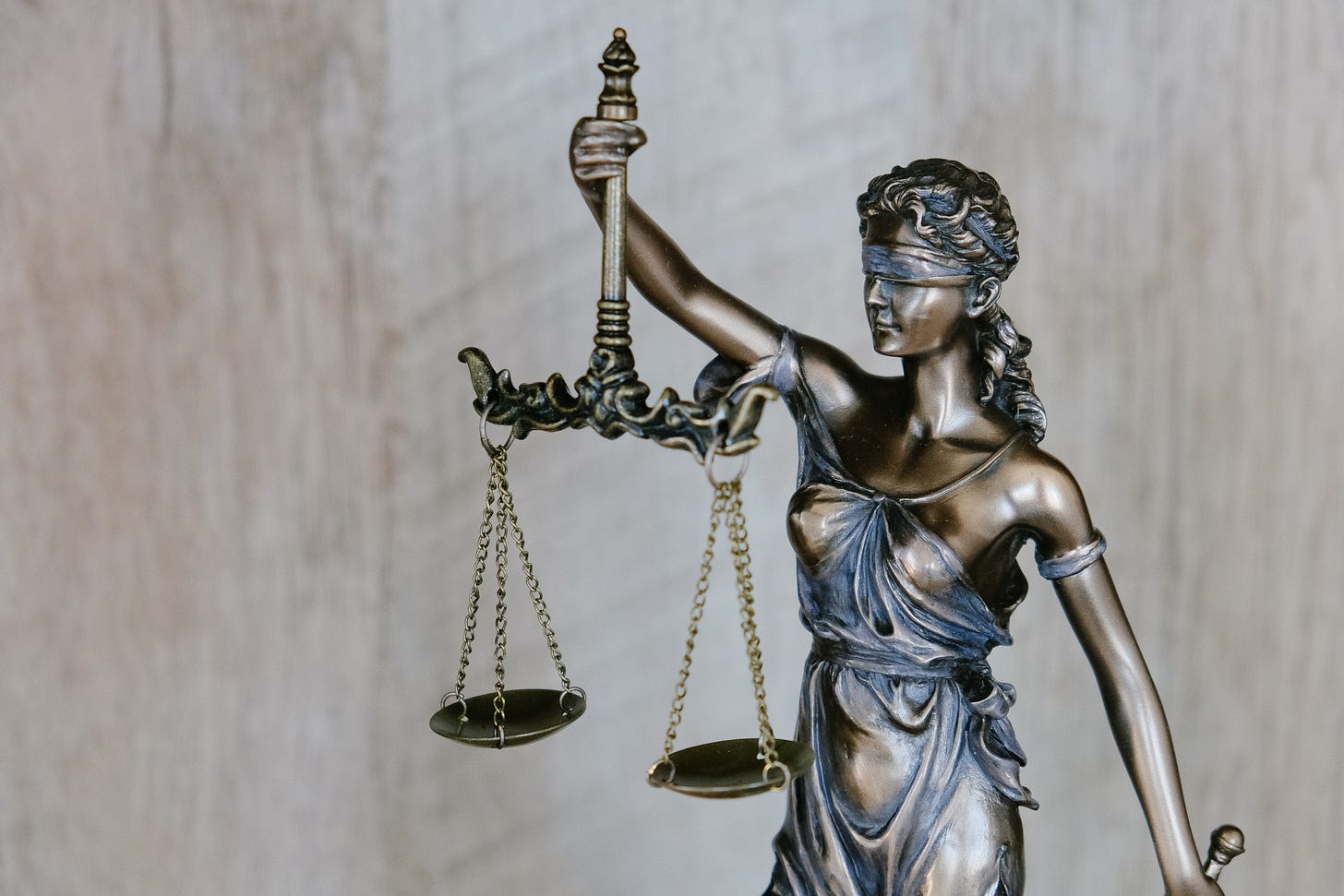 What will Trump's Supreme Court nominee Amy Coney Barrett mean for women's rights? Campaigners fear setbacks on abortion, healthcare and more.
Economists predict that COVID-19 will likely lead to a large, lasting baby bust, with a decline in births to the order of 300,000 to 500,000 fewer births next year.
Fertility treatments for women without a partner treble in a decade and the average age of a woman seeking to start a family without a partner is 39. Meanwhile, clinics are carrying out almost seven times the number of IVF cycles for women in same-sex relationships that they performed a decade ago. 
Modern Fertility, a direct-to-consumer hormone, pregnancy, and ovulation test company will now sell its pregnancy and ovulation tests at Walmart. 
A widow in Scotland has won a legal fight to have IVF with her dead husband's sperm. 
The healthcare system has long failed female patients: how female-backed health ventures focused on women's health can help bridge this gap.
And… we're proud to say that ELANZA Wellness was named one of five home health start-ups to watch at MedCity's digital health virtual conference. 
---
From The Clinicians
---
From The Patients
---
Science & Ethics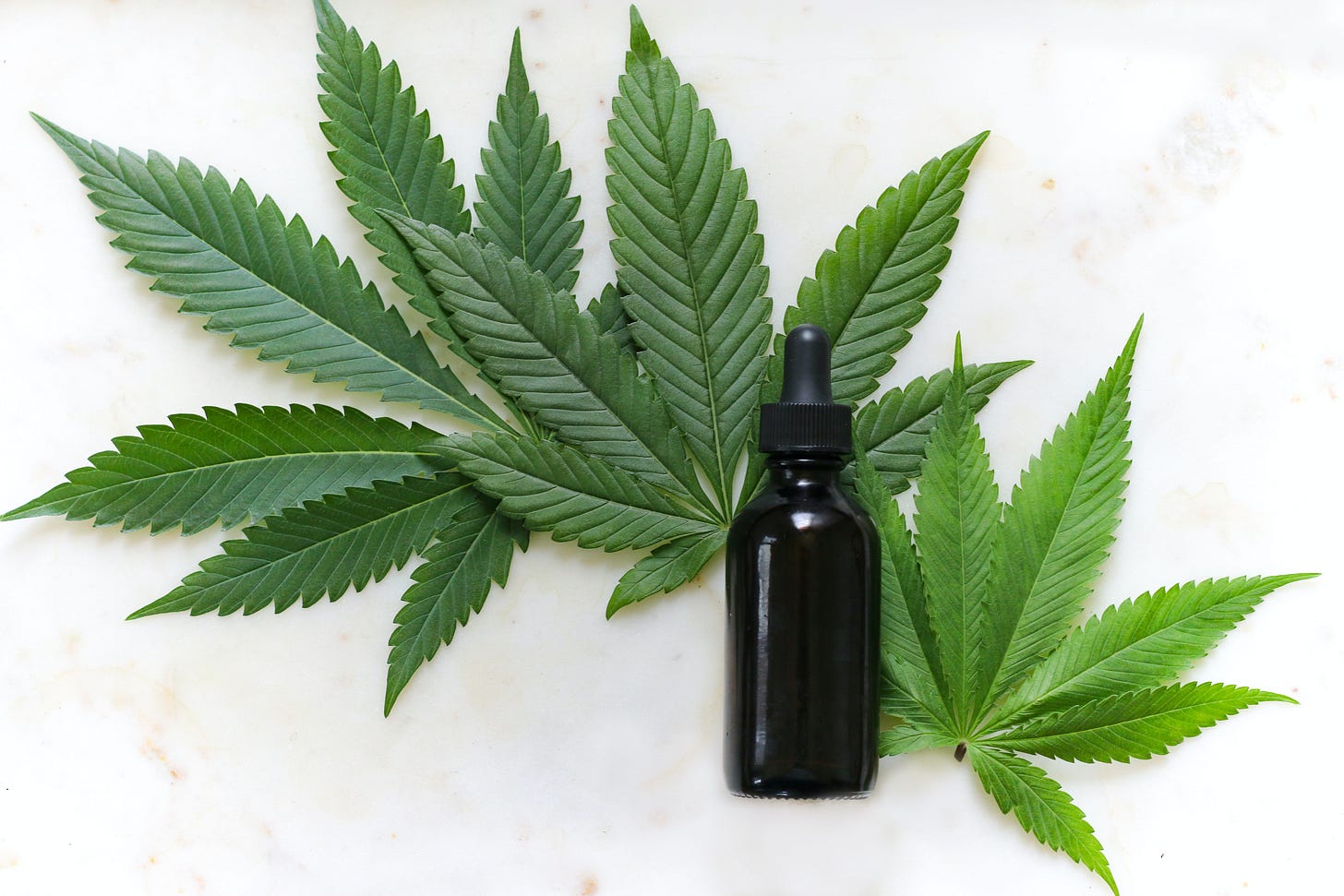 A study undertaken by researchers in the US found smoking cannabis during pregnancy was linked to psychotic-like behaviours in children. Isobel Frodsham / The Independent
A report from the UK's fertility regulator, the Human Fertilisation and Embryology Authority (HFEA) shines a light on the disparity in access to NHS-funded IVF. Lesbians turning to IVF to start families are much less likely to have access to NHS funding than straight couples seeking the same treatment, it says.

Scientists have identified a key process in the very early stages of embryo development that they believe could pave the way for improved fertility treatments and help those struggling to conceive. The Irish News

Man sues IVF clinic after his sperm is used to help gay couples and single mums. Neil Gaskell took legal action after his sperm was given to same-sex couples and single women against his direct wishes - but claims it's "not about bigotry." Phil Cardy / Mirror
---
In case you missed it
Reproductive concerns among transgender adolescents may manifest as 'disinterest' in future parenthood. Regina Schaffer / Endocrine Today

Women receiving fertility-sparing surgery (FFS) for borderline ovarian tumors were still able to conceive, according to the findings of a study published in Fertility & Sterility. Robert Dillard / DocWire News
Events
🗓️ September 30
The Royal Society of Medicine: In Conversation Live with Dr Donald Berwick MD, MPP, FRCP, KBE, President Emeritus and Senior Fellow at the Institute for Healthcare Improvement (IHI)
🗓️ October 17
ASRM Virtual Scientific Congress and Expo
🗓️ October 25
Reproductive Immunology by The Endometriosis Summit
🗓️ October 28
Women of Wearables - Sex, Fertility & Contraception: What's Next?
---
Thank you for being part of ELANZINE!
As a community, our biggest goal is to get the word out to those who are interested in (and those who can benefit from) science-backed women's health information. PLEASE FORWARD this newsletter to someone you know who fits that bill. You are helping us achieve our mission of radically improving fertility care for millions of people around the world.
Comments, questions or something to feature? Send us a note.

---
Written by ELANZA Wellness. All things reproductive health, healthtech and patient experience. You can find us elsewhere on LinkedIn, Twitter and Instagram.