Should paid period leave be a thing? How Femtech could be the solution to medicine's male bias; And is AI the key to fertility treatment?
Your newsletter on reproductive health
Here's your dose of Sunday reading ready for the week ahead! This is ELANZINE, a newsletter featuring must-read content by patients, clinicians and reproductive health industry experts. We bring both sides of the coin together in one place to help you become the most informed patient, clinician or women's health leader you can be! If you enjoy this issue, please forward to a friend or colleague and hit the subscribe button to keep learning from peers and experts.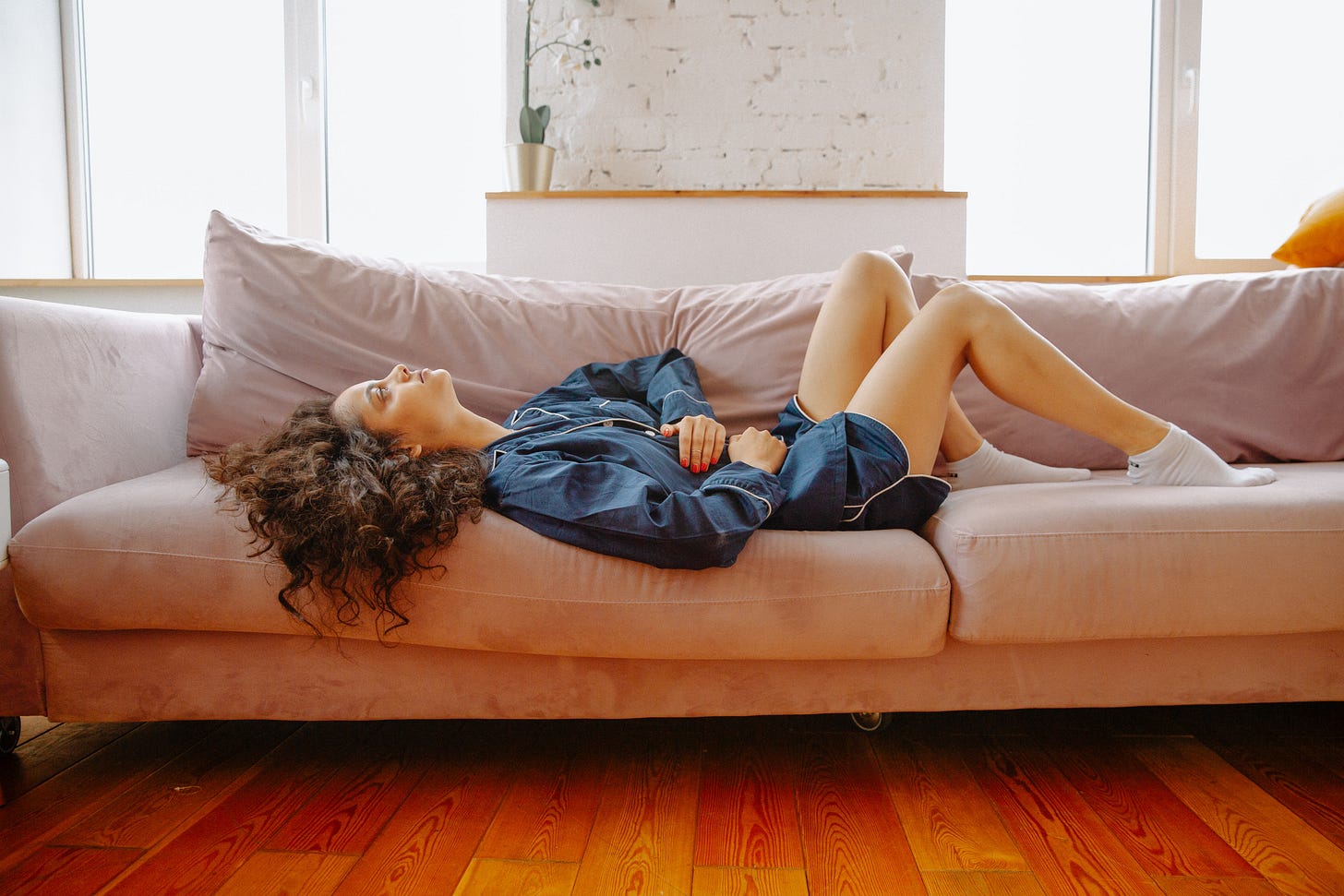 Here's what we're covering in today's newsletter:
What's New: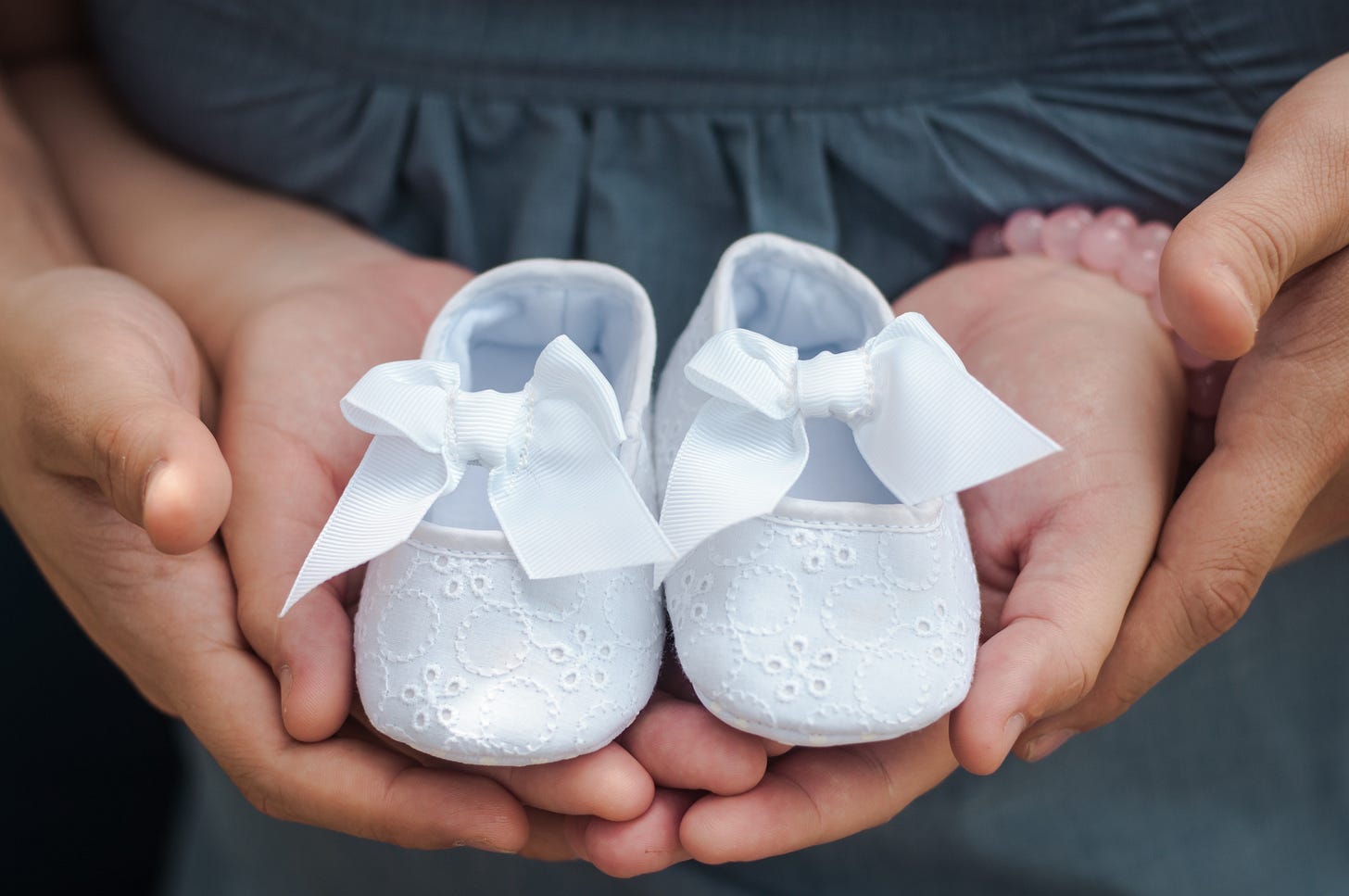 The New York Times asks: are gender reveal parties cursed? Could Femtech be the solution to medicine's male bias? Female engineers are building a new health care industry, but its future depends on mostly male investors, says One Zero. And as more companies join Zomato in announcing up to 12 days menstrual leave, Health Central asks: should paid period leave actually be a thing? Unusual menstrual cycles have been reported after tear gas deployment at Seattle protests. The 'predator in white coat' New York OB-GYN accused of molesting 2 dozen patients faces federal charges. In a move to improve access, especially in light of the pandemic, the progestogen-only oral contraceptive pill could be reclassified in England to make it available over the counter without the need for a prescription. Kindbody opens a new clinic in Princeton, New Jersey; a Vancouver fertility clinic sees influx of egg freezing due to COVID-19 pandemic and NMC Health-owned Spanish fertility business Clinica Eugin attracts 67 bids from private equity firms. 
From The Clinicians
---
From The Patients
---
Science & Ethics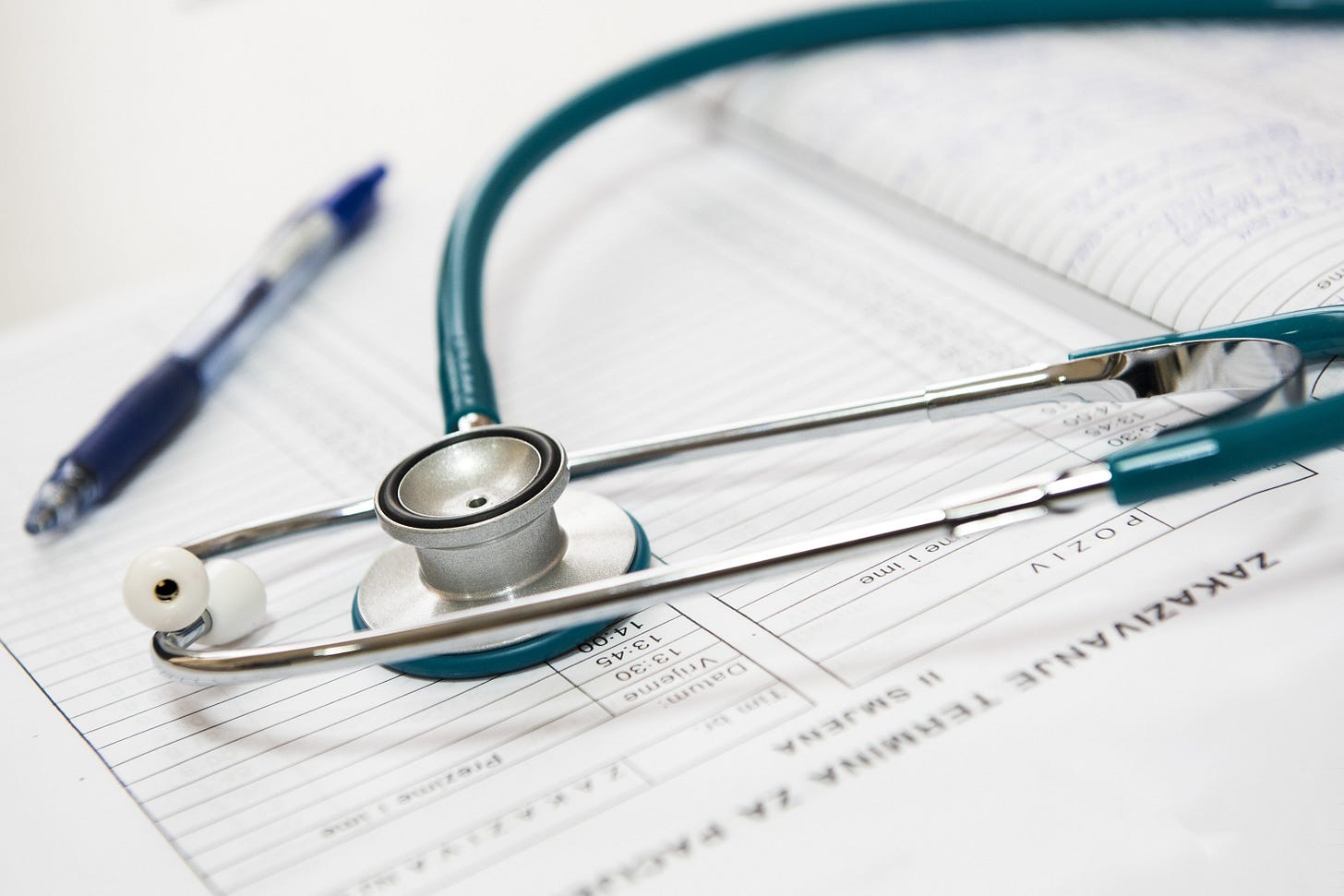 In case you missed it:
Events:
🗓️ September 01 - 31
Perla Health PCOS Summit
🗓️ September 22
WIRED Health Tech: A Virtual Conference
🗓️ October 17
ASRM Virtual Scientific Congress and Expo
Thank you for being part of ELANZINE!
Comments, questions or something to feature? Send us a note.
---
Written by ELANZA Wellness. All things reproductive health, healthtech and patient experience. You can find us elsewhere on Twitter and Instagram.