Is IVF under threat?; FDA warns over ibuprofen use in pregnancy; And why fewer babies is bad for everyone.
Your newsletter on reproductive health
Reproductive rights and access to fertility care hit center stage this week - let's find out why. This is ELANZINE, a newsletter featuring must-read content by patients, clinicians and reproductive health industry experts. We bring both sides of the coin together in one place to help you become the most informed patient, clinician or women's health leader you can be! If you enjoy this issue, please forward to a friend or colleague and hit the subscribe button to keep learning from peers and experts.
Here's what we're covering in today's newsletter: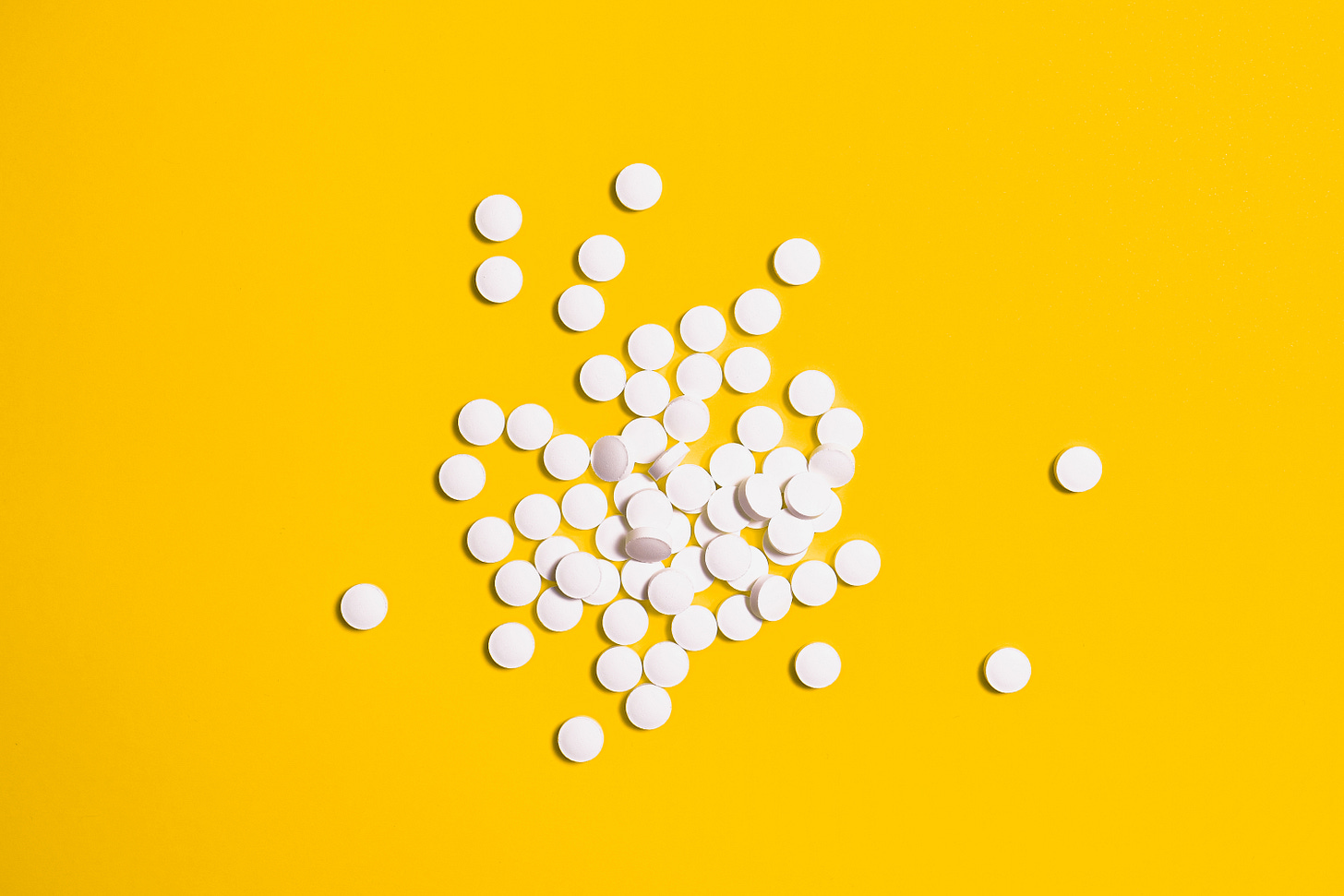 Why the FDA has warned against using ibuprofen after 20 weeks in pregnancy
For the first time US fertility doctors have publicly opposed a Supreme Court nomination over IVF, contraception, and abortion access fears

The study showing restricting reproductive rights is linked to less healthy babies

Why the COVID-19 birth decline is bad for everyone

The surrogate who was pregnant with twins – then the parents pulled out…
What's New
Top US fertility doctors have publicly opposed Judge Amy Coney Barrett's nomination to the Supreme Court, warning it could threaten access to IVF, contraception, and abortion. The editors of leading journal Fertility and Sterility published a letter opposing the seating of ACB, calling it "an undoing of Ruth Bader Ginsberg's progress and an enduring step backwards for womens' individual liberty." They wrote:
"The seating Amy Coney Barrett to the Supreme Court threatens those who seek to build a family through in-vitro fertilization." 
The authors Craig Niederberger, M.D., Eve Feinberg, M.D. and Antonio Pellicer, M.D. said this is the first time in the journal's 70-year history that it has published a statement on the seating of a Supreme Court Justice. They argue that changes to legislation could mean that "physicians would be forced to transfer all embryos, resulting in greater health risk to women and lower pregnancy rates" and that "scientific advances in the field would come to an immediate and devastating halt without the ability to continue reproductive research." [Read their letter in full here.]
In other news, fertility tracking apps are coming under scrutiny from some US states over privacy, after the Premama data furore.
Kegg, a connected fertility tracker and Kegel trainer, launches out of beta; Tulip Fertility (a sister company to Donor Concierge) launches a new platform with a database of almost 20k egg donors to help patients searching for the perfect match; and Twentyeight Health raises $5.1M to expand access to reproductive healthcare for underserved communities.
From The Experts