Getting pregnant while the world falls apart; Poland's near ban on abortion; And how the US election will influence reproductive health.
Your newsletter on reproductive health.
Body politics hit the headlines globally once again this week. This is ELANZINE, a newsletter featuring must-read content by patients, clinicians and reproductive health industry experts. We bring both sides of the coin together in one place to help you become the most informed patient, clinician or women's health leader you can be! If you enjoy this issue, please forward to a friend or colleague and hit the subscribe button to keep learning from peers and experts.
Here's what we're covering in today's newsletter: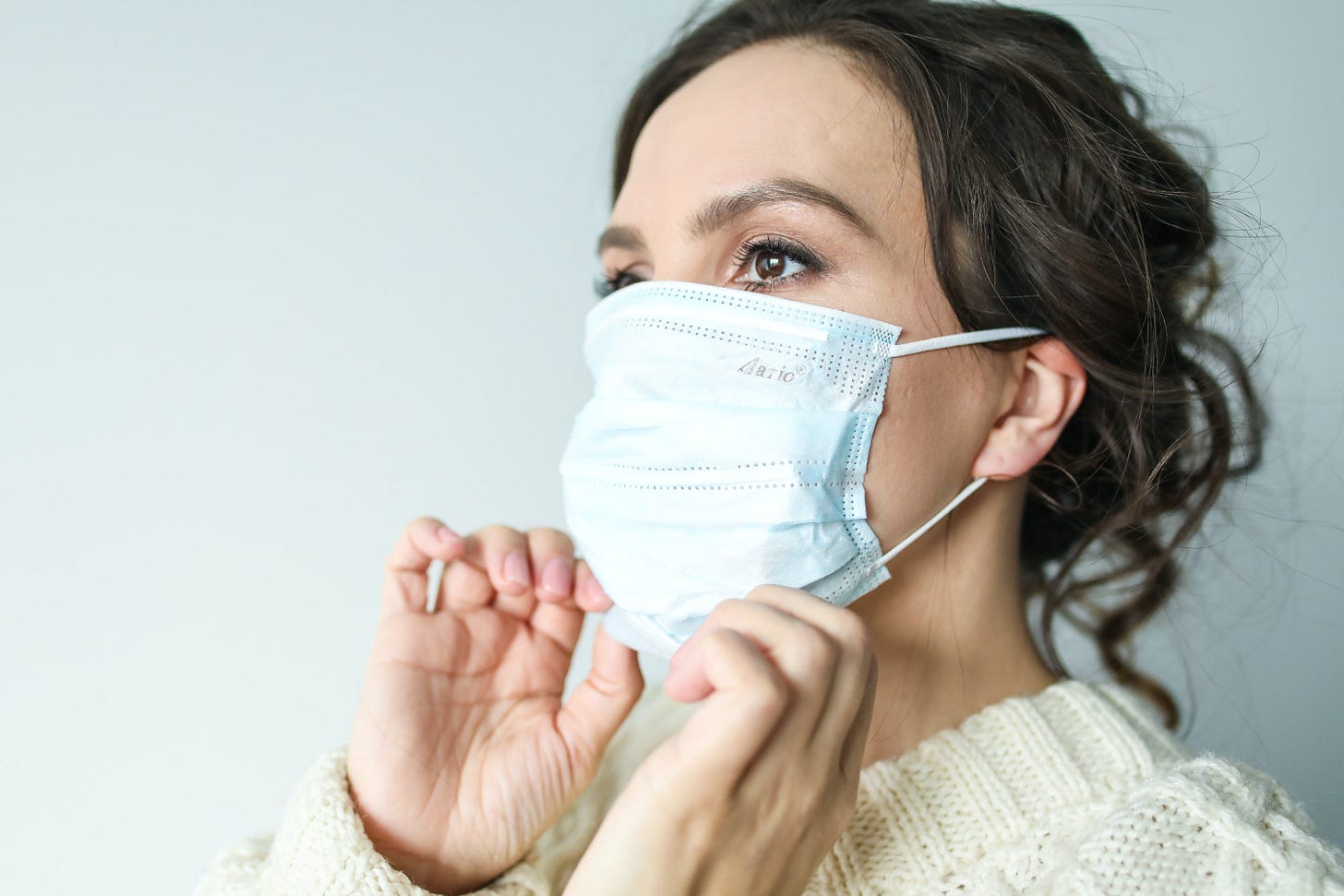 Getting pregnant while the world is falling apart and how fertility is changing in the midst of the pandemic

Protests over Poland's near ban on abortion

How the US election will influence reproductive health

ESHRE upgrades its fertility clinic guidance around COVID-19
The woman freezing her eggs at 27 because of lockdown

---
What's New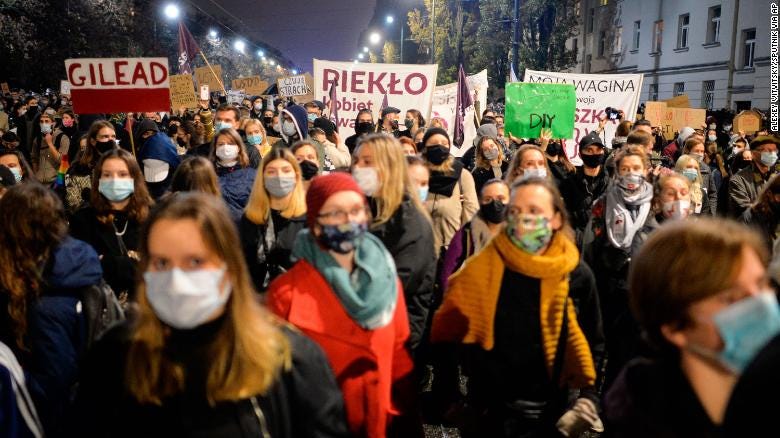 Thousands of people have been demonstrating in cities across Poland after its highest court this week imposed a near total ban on abortion. The ruling has provoked an outcry from rights groups in and outside the deeply Catholic country of 38 million people. Poland's highest court ruled that abortions due to fetal defects were unconstitutional. Around 98% of abortions in Poland had been conducted as a result of fetal defects, meaning the ruling bans virtually all terminations taking place in the country.
The term "involution" (内卷化) is trending on Chinese social media and is being "blamed" for why "too much education" is leading to young people not wanting to have children.
The PCOS Challenge Family Building Grant is open for applications. Patients in the US struggling with infertility caused by polycystic ovary syndrome (PCOS) can apply for a grant that includes a free IVF cycle.
A widow has won a landmark legal battle that will allow her to have IVF treatment using her late husband's sperm after a ruling by a panel of Scottish judges.
Analysis from Octopus Ventures has found that investment into fertility treatments and companies increased almost fourfold between 2014 and 2019 to a total of $2.2bn. Octopus Ventures predicts investment will continue to grow in the coming years as result of both changing attitudes and various innovations in the fertility space. Kamran Adle, early stage investor on Octopus' Future of Health team says:
"This is a really exciting market, which has been suffering from under-investment and lack of innovation for so long…We believe we are at the cusp of seeing a step change."
Maternal health company Oula launches with seed funding round. And a "new generation" of targeted daily supplements supported by clinical trial data, Lycofertilic™, launches aiming to provide anti-ageing support for ovarian reserve and prepare for egg retrieval and IVF.
---
From The Experts