Breaking the culture of silence around pregnancy loss; How egg freezing got rebranded as the ultimate act of self-care and 5 facts you should know about gynecological cancers.
Your reproductive health newsletter
This is ELANZINE, a newsletter featuring must-read curated content by patients, clinicians and reproductive health industry experts helping you become the most informed patient, clinician or women's health leader you can be! If you enjoy this issue, please forward to a friend or colleague and hit the subscribe button to keep learning from peers and experts.
Here's what we're covering in today's newsletter:
---
What's New: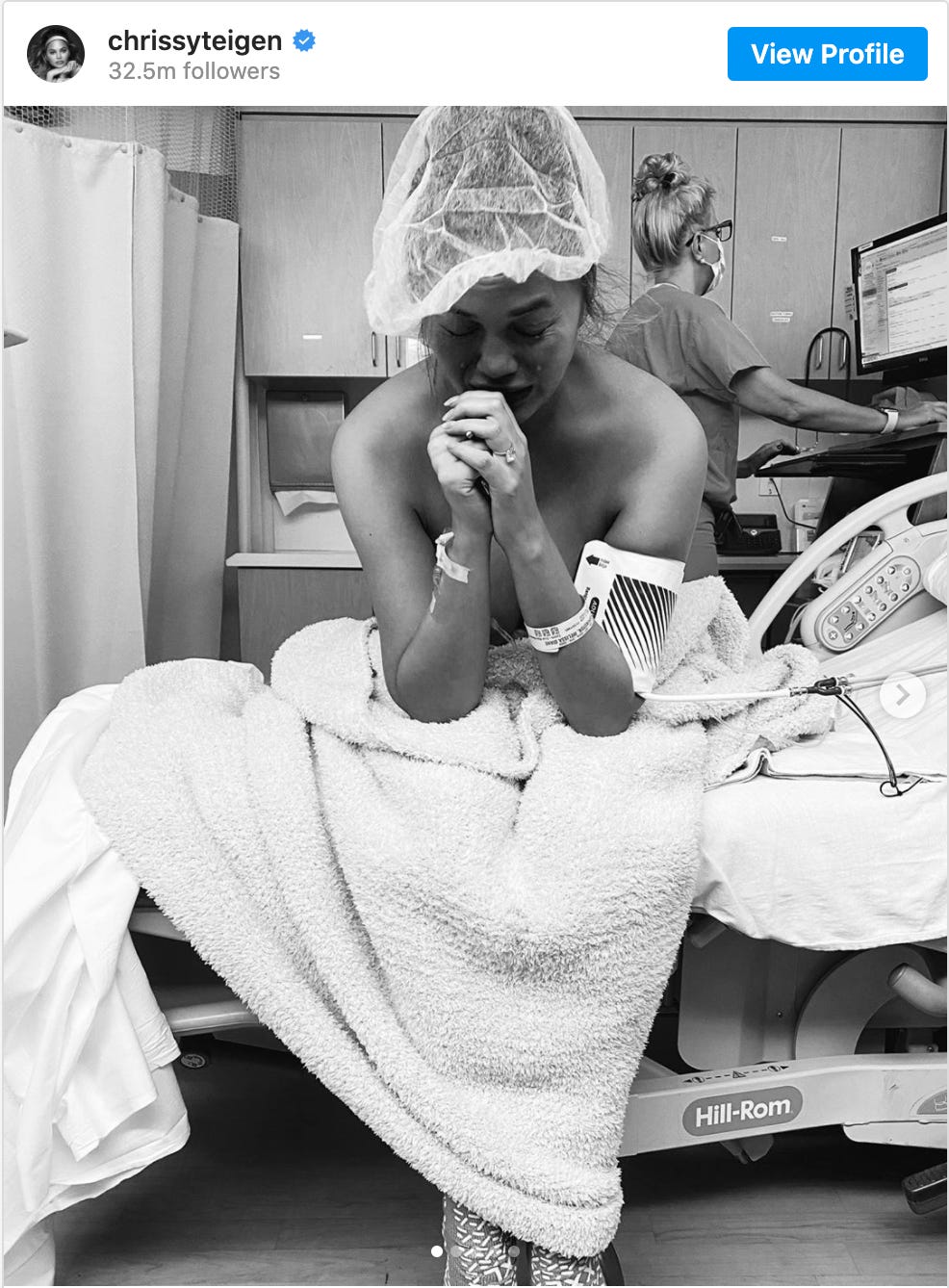 Chrissy Teigen and John Legend broke a long-standing culture of silence by sharing the loss of their son, who died due to complications around halfway through pregnancy. Writing on Instagram, the model, author and businesswoman revealed:
"We are shocked and in the kind of deep pain you only hear about, the kind of pain we've never felt before. We were never able to stop the bleeding and give our baby the fluids he needed, despite bags and bags of blood transfusions. It just wasn't enough."
Vanity Fair reported the announcement was met with an outpouring of support, including from stars. However, some critics attacked the couple's decision to share the news. In response, the LA Times published a column declaring 'Chrissy Teigen's photos aren't shocking. Breaking the silence around pregnancy loss is.' Tommy's, a charitable organisation who fund research into miscarriage, premature birth and stillbirth, as well as offering support to those affected, responded to the criticism by stating that for some parents, sharing gut-wrenching moments of grief can be part of the healing process and the charity believes the celebrity couple doing so has helped to break some of the stigma around losing a child.
The Guardian explores how egg freezing got rebranded as the ultimate act of self-care.
Black women are almost twice as likely to experience infertility than white women, but seek medical help for it half as much. The Black Love team has compiled a list of Black fertility specialists across the US to show support for families looking to conceive.
Celmatix, the preclinical-stage women's health biotech focused on ovarian biology, announced a new advisory board and Juno Bio launched a vaginal microbiome test kit — targeting the women's health data gap.
From The Clinicians
---
From The Patients
---
Science & Ethics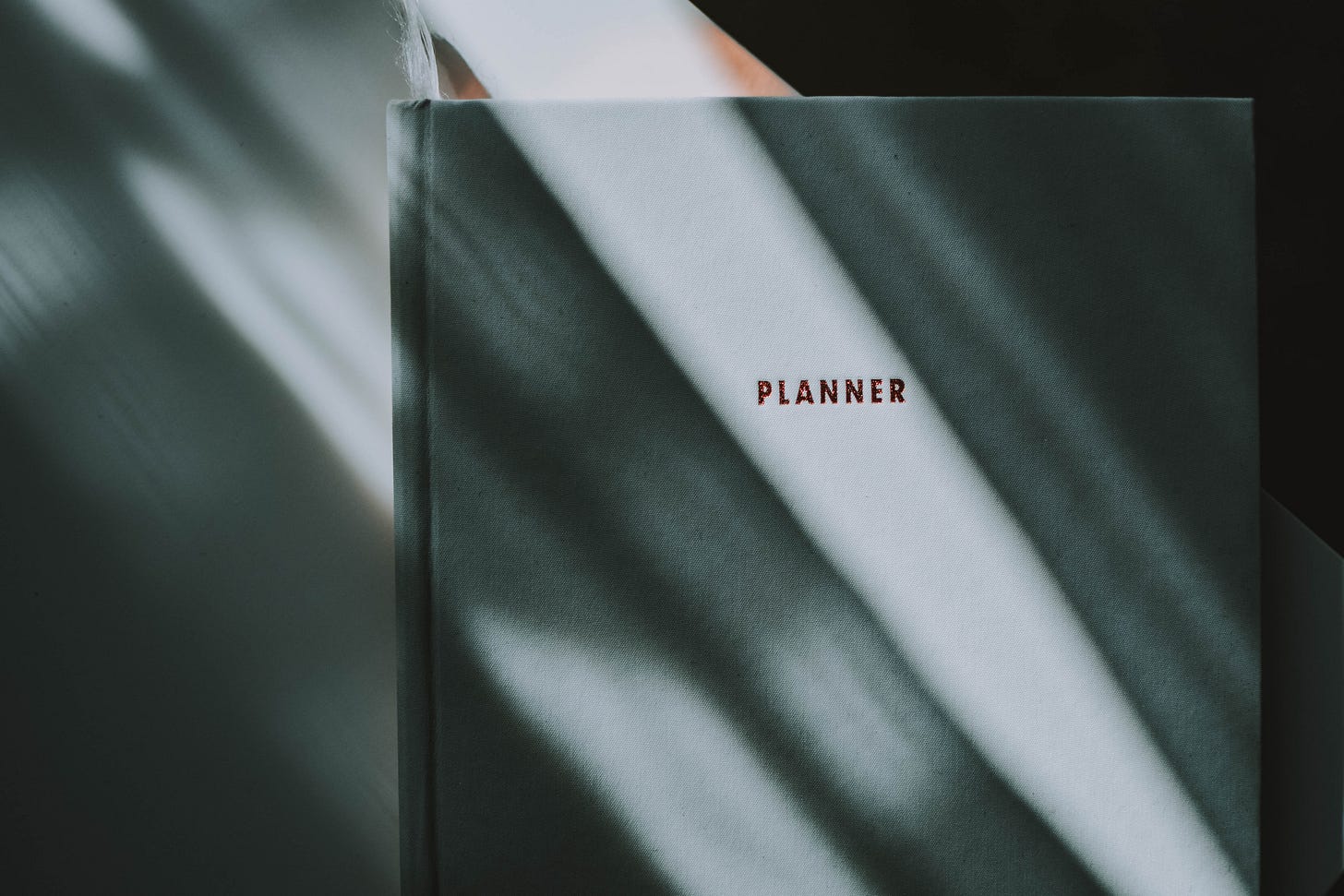 ---
Thought for the day
"Health has its science, as well as disease."
-- Elizabeth Blackwell
---
In case you missed it
Events
🗓️ October 17
ASRM Virtual Scientific Congress and Expo
🗓️ October 25
Reproductive Immunology by The Endometriosis Summit
🗓️ October 28
Women of Wearables - Sex, Fertility & Contraception: What's Next?
---
Thank you for being part of ELANZINE!
As a community, our biggest goal is to get the word out to people who can benefit from science-backed women's health information. PLEASE FORWARD this newsletter to someone you know who fits that bill. You are helping us achieve our mission of radically improving fertility care for millions of people around the world.
Comments, questions or something to feature? Send us a note.
---
Written by ELANZA Wellness. All things reproductive health, healthtech and patient experience. You can find us elsewhere on LinkedIn, Twitter and Instagram.